Orplast is a company that produces shoppers, industrial bags and packaging in plastic, paper, compostable material and reused materials.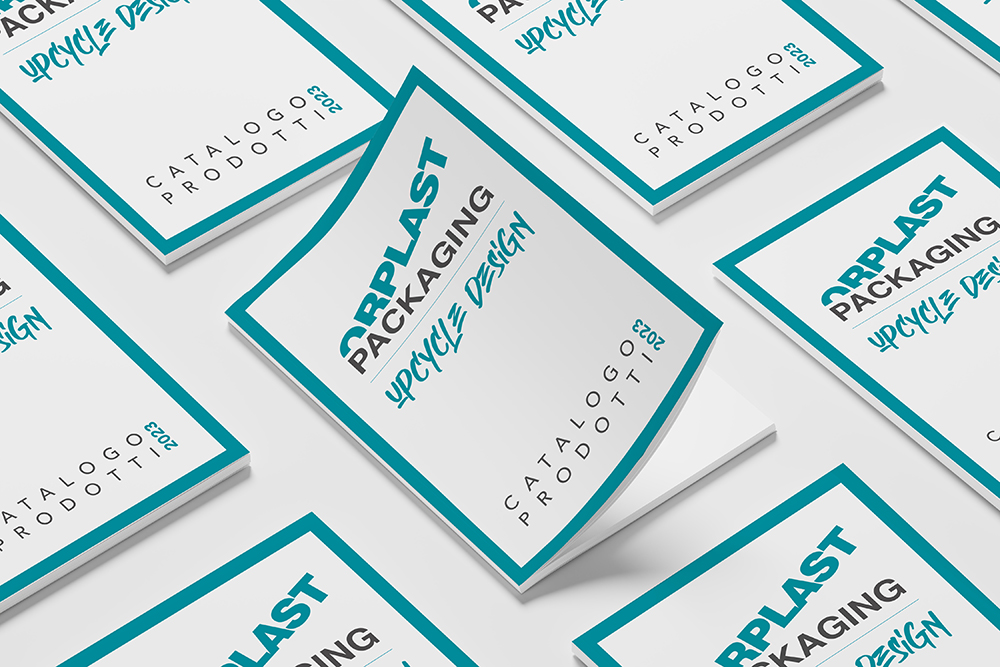 For companies
Discover our catalog and contact our Sales department at (+39) 3356217555 or at b.romano@orplast.it.
We will build together the project dedicated to your company.

The showroom
Upcycle Design products can be seen in the company's showroom, open on Mondays and Thursdays from 9:00 to 18:00.